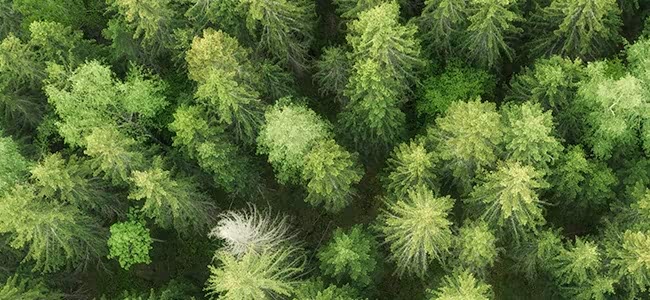 Huws Gray Timber Engineering believe that sustainability is an important factor for our timber. We source our materials and manufacture our products with sustainability in mind. Furthermore, the waste produced from our office and factories is recycled locally, where possible.
Sustainable Timber Engineering – PEFC certified
Huws Gray Timber Engineering is PEFC certified (Programme for the Endorsement of Forest Certification). PEFC is a non-governmental organisation which is widely recognised internationally for its promotion of sustainable forest management. It is widely considered the certification system of choice for sustainable timber production.
We ensure that we only work with timber suppliers that are PEFC certified. The majority of the timber we source comes from managed coniferous forests in Scandanavia.
Please contact our team for more information about sustainability and our accreditations.